Colostrum Management | Are you setting your calves up to succeed?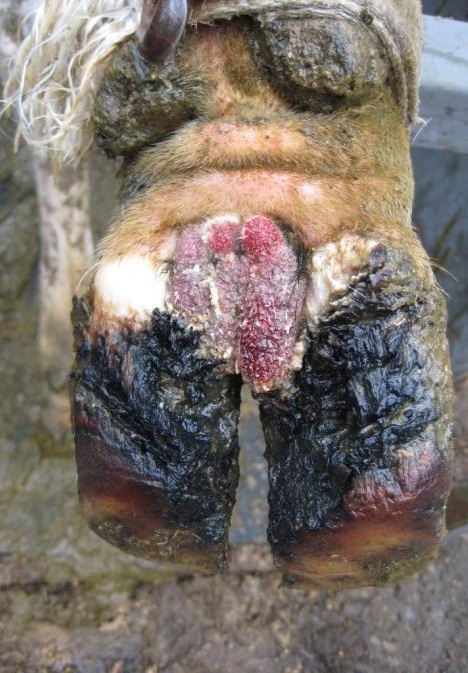 Hairy Heel Warts | Digital Dermatitis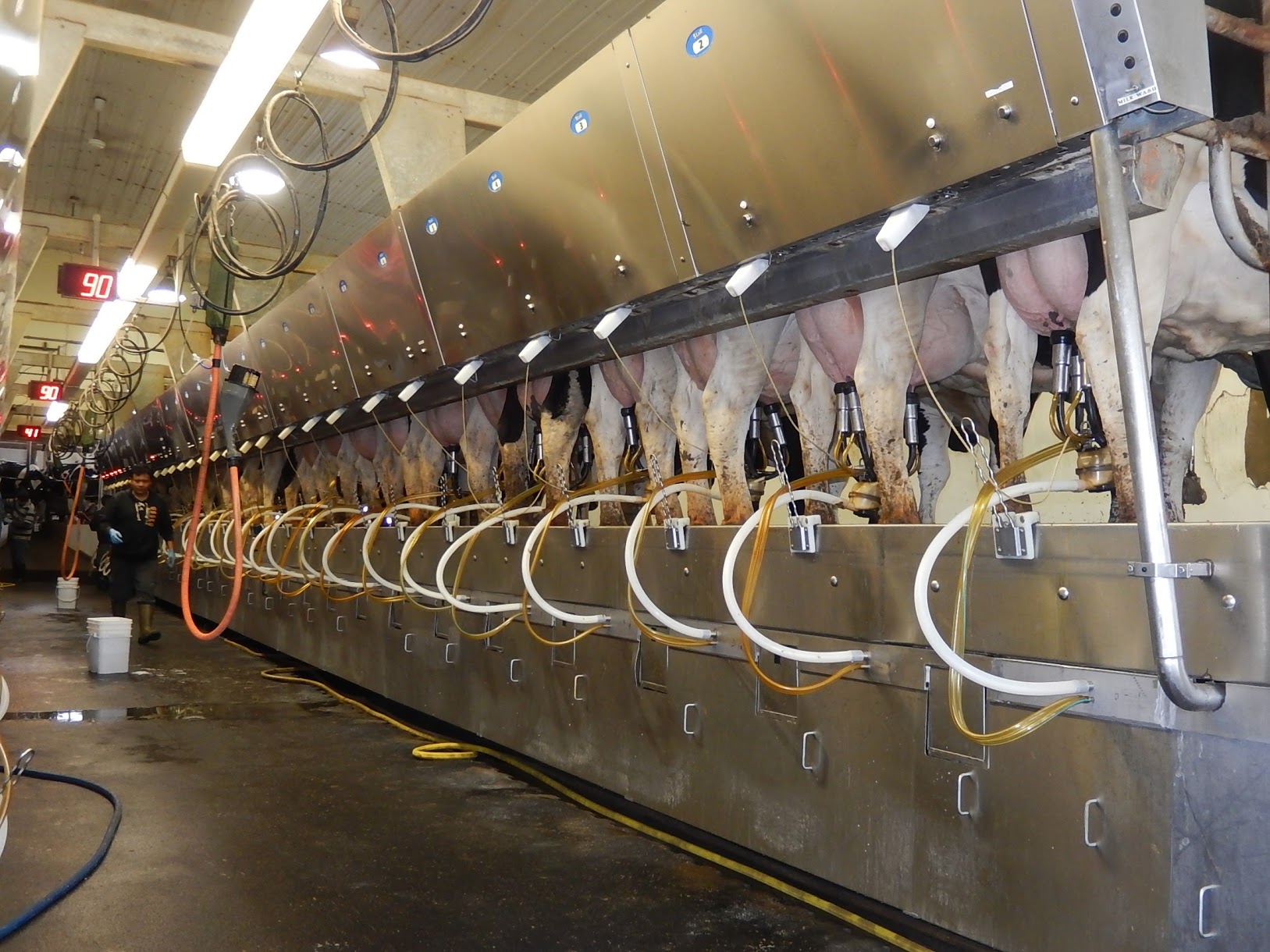 Teat Assessment | Evaluating Teats in the Parlor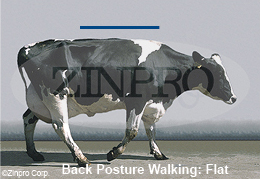 Lameness | The Importance of Early Detection.
Dairy Profitability | Producer Meeting Recap, December 2019
Dairy Records | Maximizing Their Value
Heat Stress | What About the Dry Cows?
Pinkeye | Prevent, Identify + Treat
Mastitis Tubes: Selecting the Right Tube.
Newborn Calf Resuscitation.
Monitoring for Ketosis | Testing Method Pros & Cons.
Calf Dehydration | The Value of Oral Fluid Therapy.
Mastitis Detection | Individual milk culture vs Individual PCR.
Can't get that SCC down? How our milk lab can work for you!
Calves not thriving? Assessing adequate passive transfer.